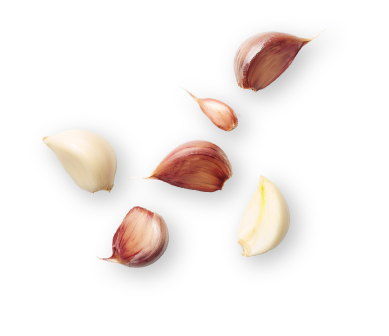 Quality first
Quality and sustainability are our goals. Our production processes are certified to the highest quality standards. We produce over 75% of our energy needs ourselves from renewable sources.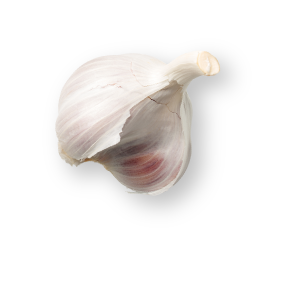 Our care for quality and attention to the environment we live in makes us the ideal industrial partner for the most demanding customers in Italy, Europe and the rest of the world.
Our BRC (GSFS) and IFS Certifications, obtained over a decade ago with the highest possible scores, are only the most recent confirmation of how we have always presented our products and services in terms of quality and reliability.
Though consumer preferences and tastes, methods and technology have evolved, one thing remains constant: our culture of freshness in the world of ready-prepared vegetables.
What sets us apart from the rest is our almost obsessive selection of the finest vegetables, which we process directly from fresh without any intermediate passages, meaning freshly harvested directly from the fields. This is what allows us to create the true Di Vita taste.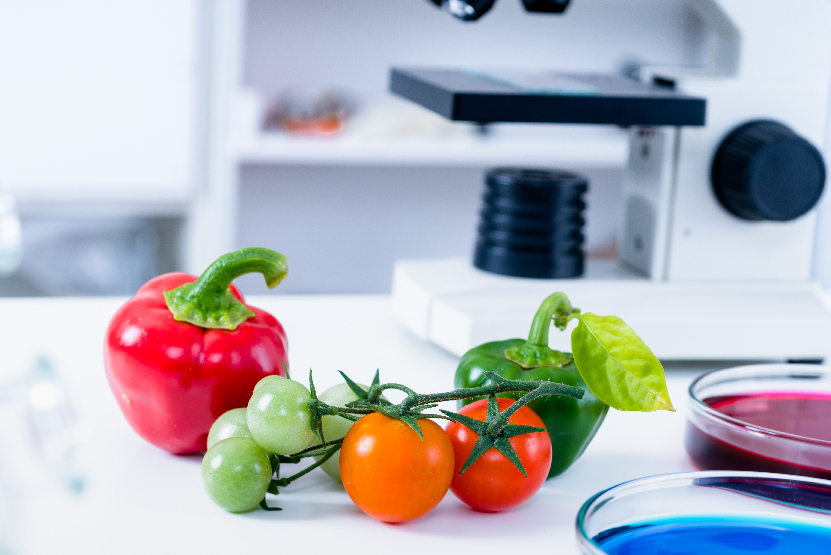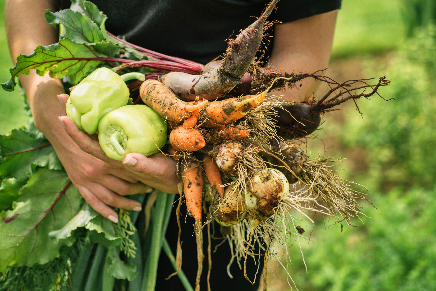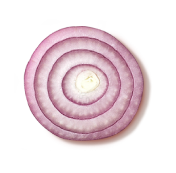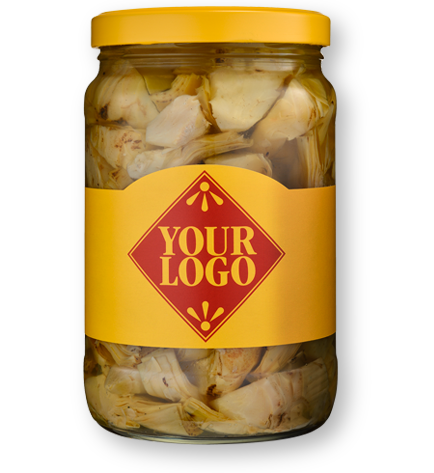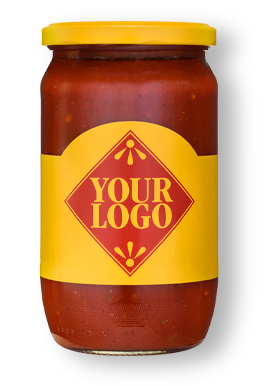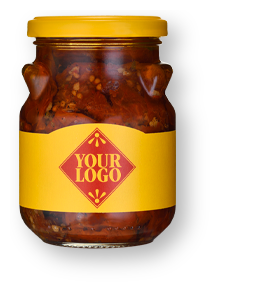 Our quality
is all yours
Over 50 year's experience in the production of pasta sauces, pestos and vegetables, both pickled and marinated, means we can offer our customers highly specific expertise for Private Label products.