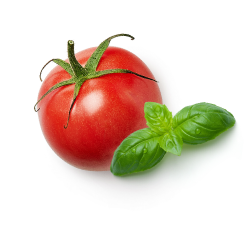 Pasta sauces and pestos
Jewels of the Mediterranean tradition, to make your pasta dishes a sure-fire success. Tomato, basil and creativity, bringing the taste of Italy into homes all over the world.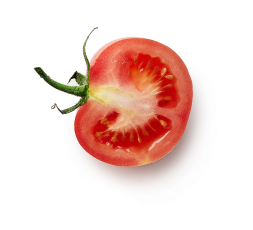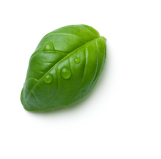 The secret for making a great product lies in the wisdom and simplicity of traditional methods, which we know and respect.
We make our pasta sauces and pestos exactly how they've always been made. Choosing the finest raw ingredients, exclusively Italian tomatoes and quality vegetables, respecting the methods and traditions that make Italian cuisine one of the world's most highly appreciated.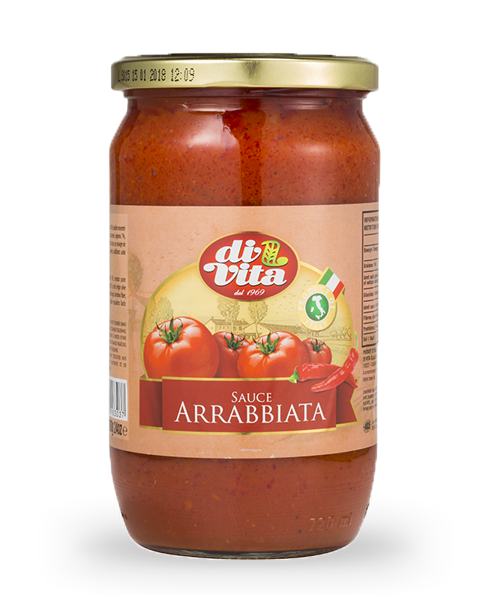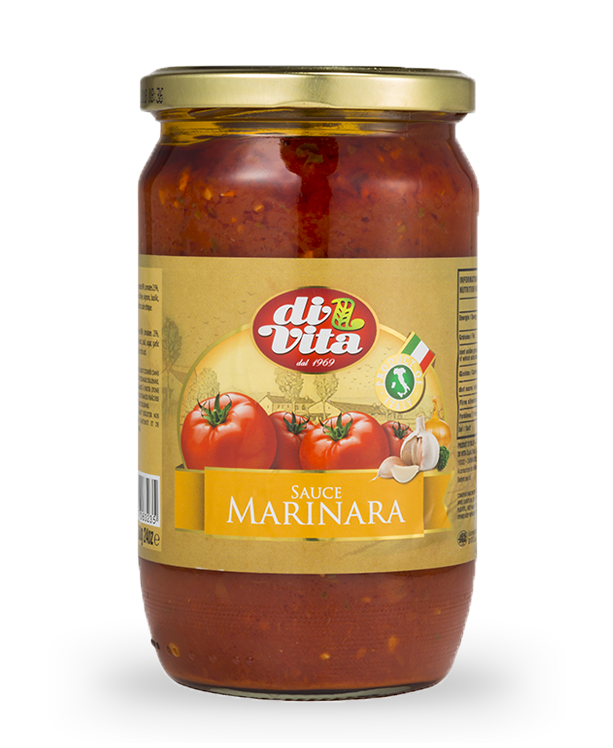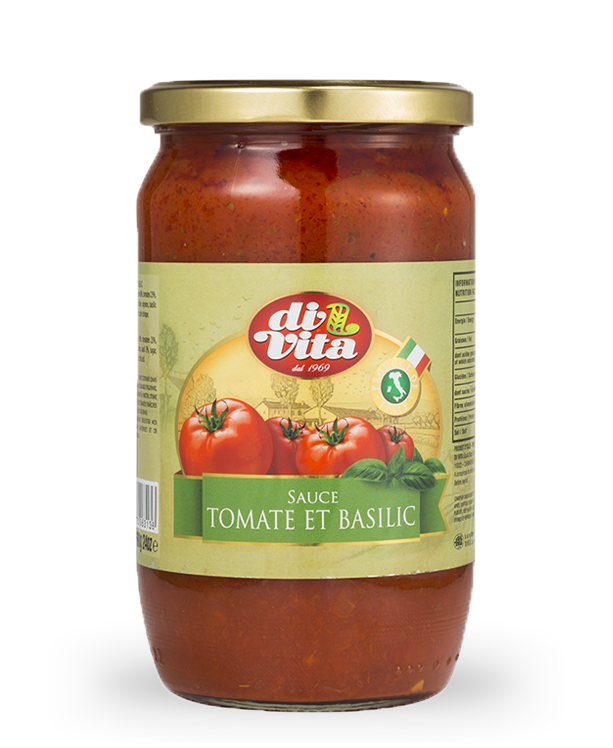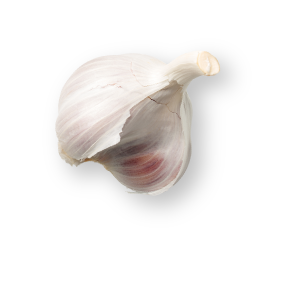 Our range of pasta sauces and dressings include tomato based sauces (tomato and basil, arrabbiata (spicy), tomato and mushroom, vegetarian Bolognese, ...), classic basil pesto (Genovese) and more, all born from the creativity of our Chefs, always with a keen eye on evolving tastes.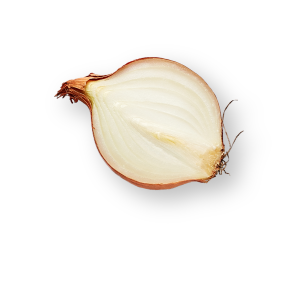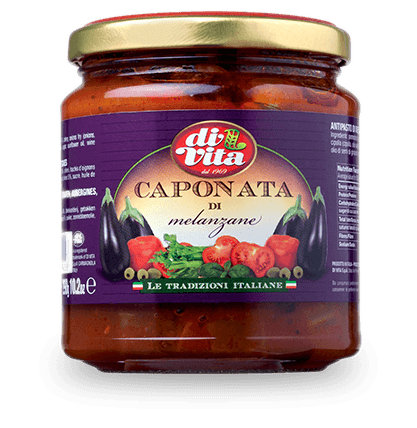 Our products
The delicacy of our special recipes, the simplicity of our vegetables in vinegar and oil.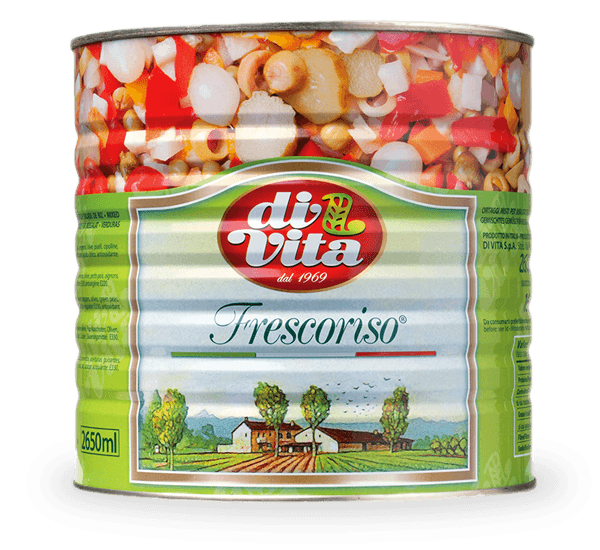 Our products
A selection of high-quality products developed especially for professionals.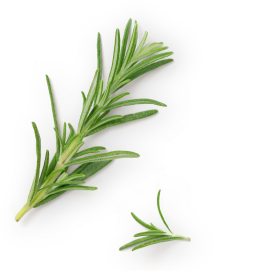 Our products.
A passion for freshness.
Download our catalogue and discover the range of our products. A wide assortment to meet the needs of all types of customer, from professionals to retail consumers.