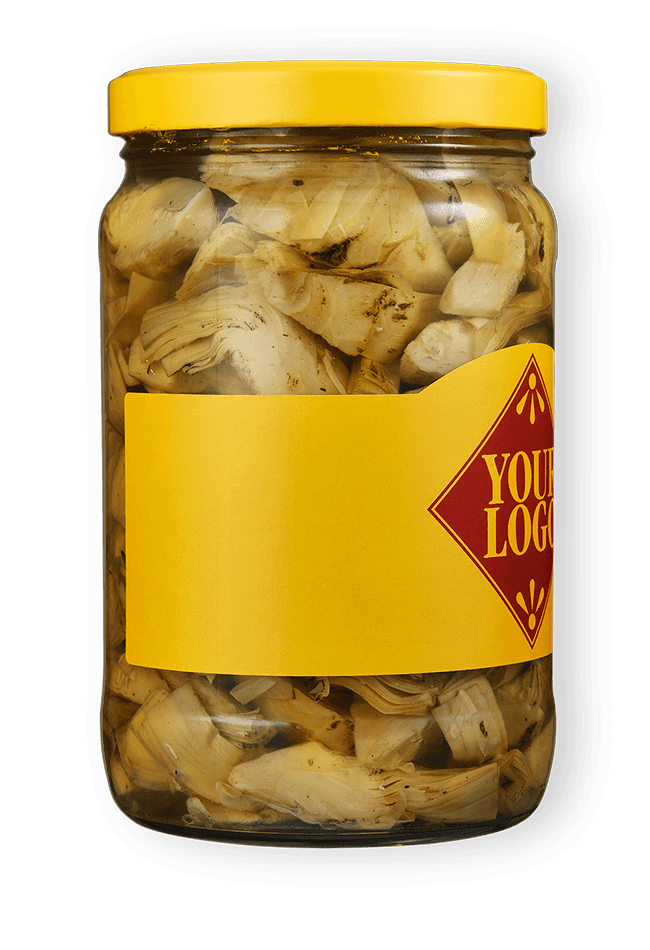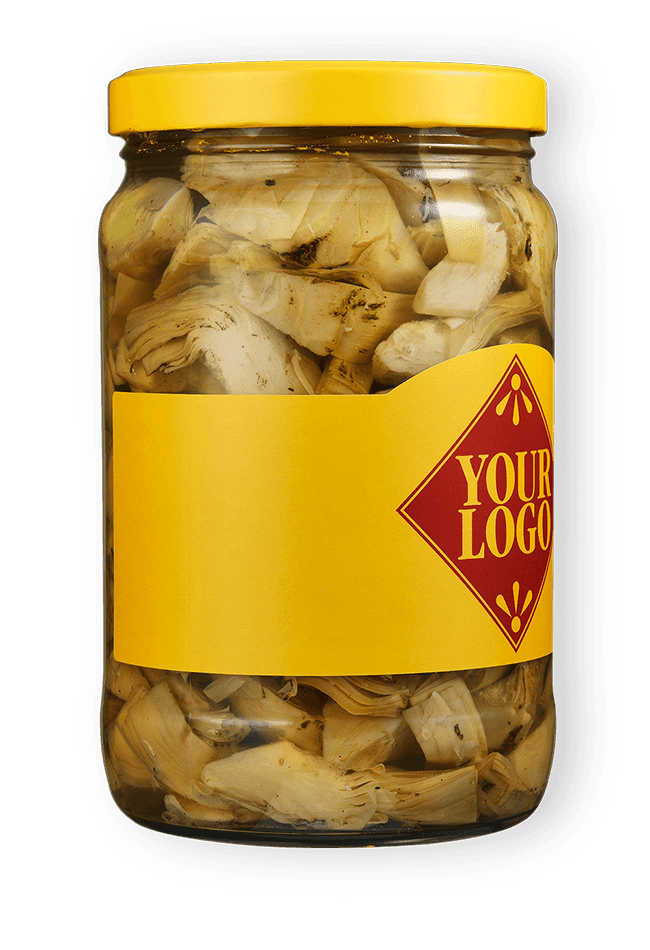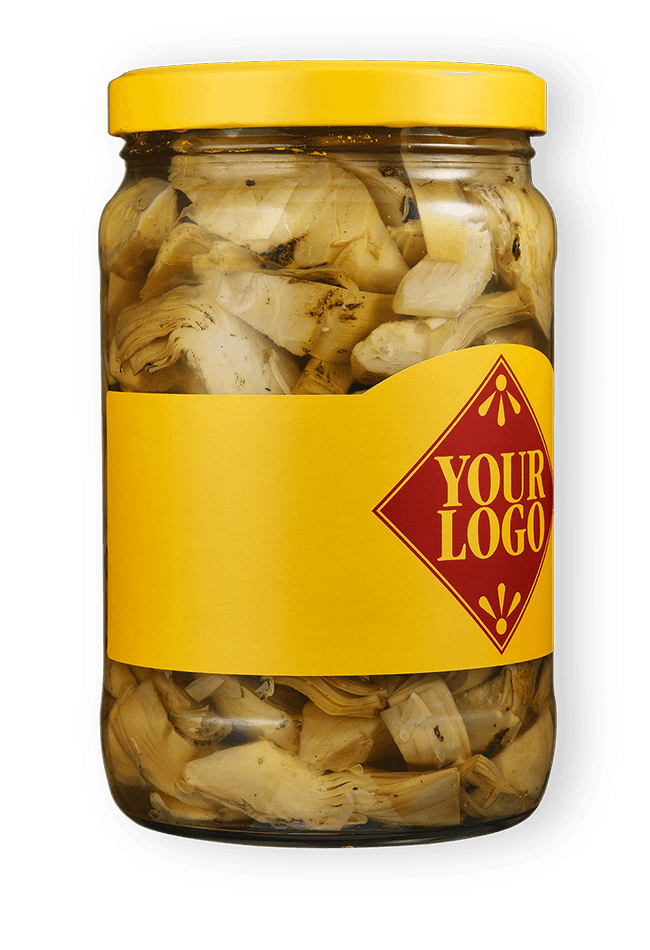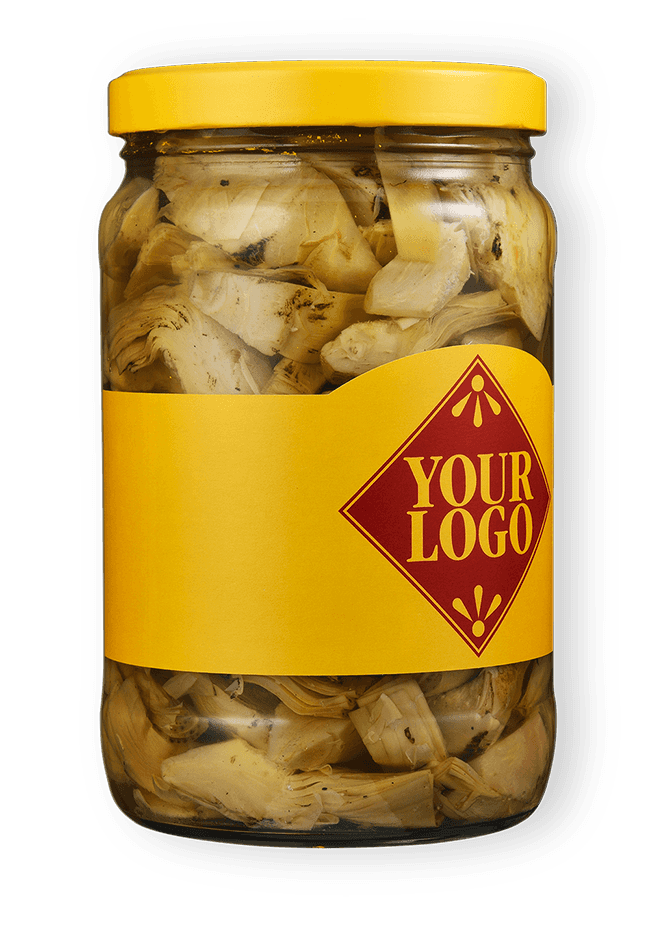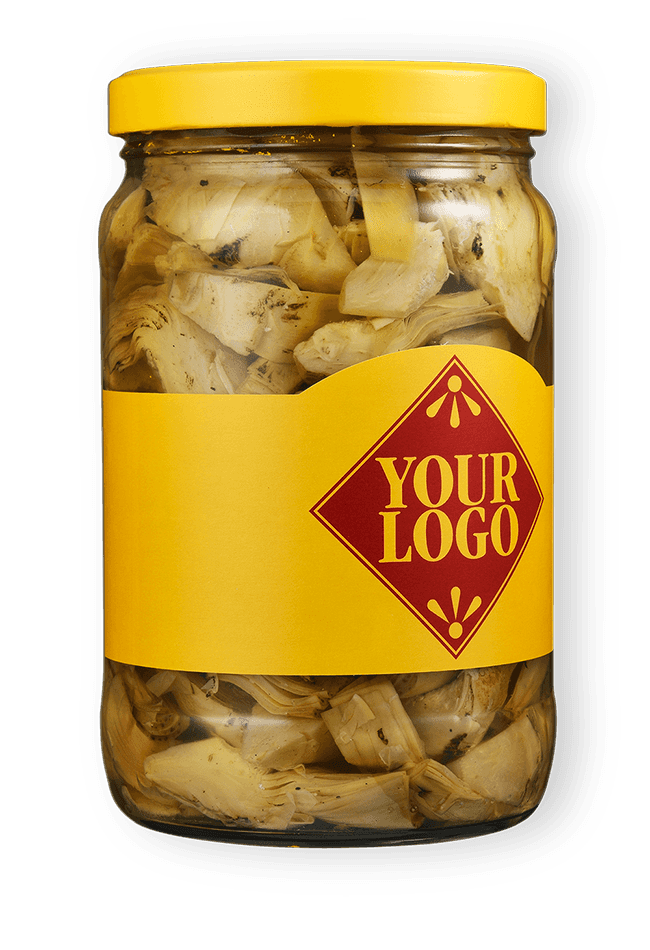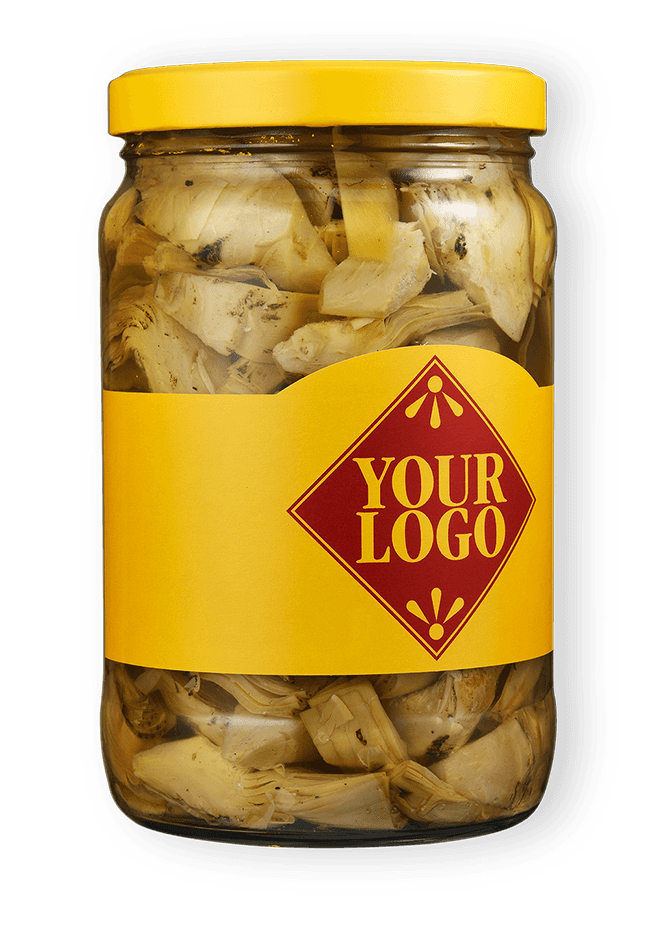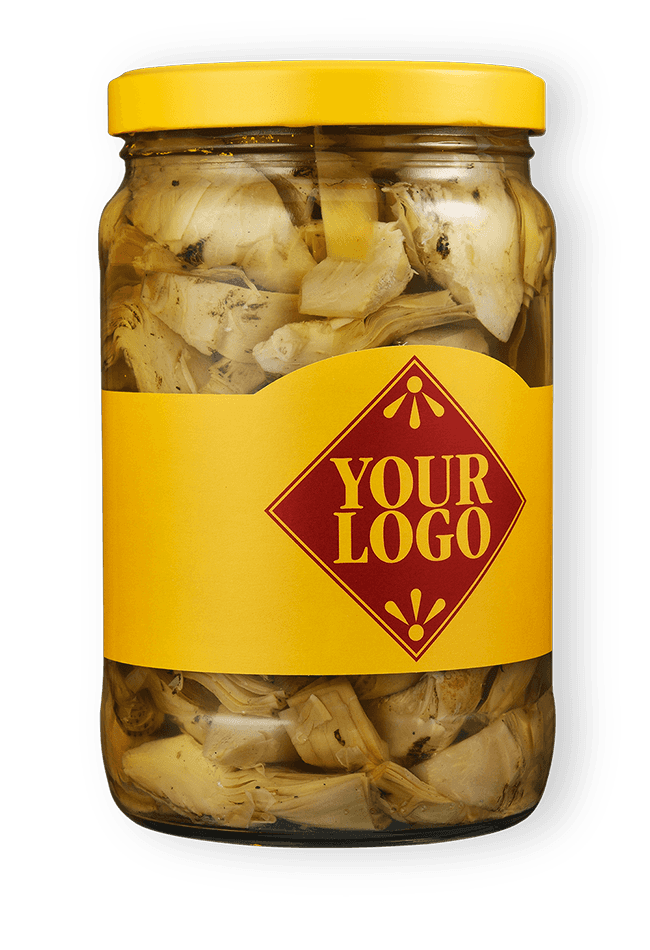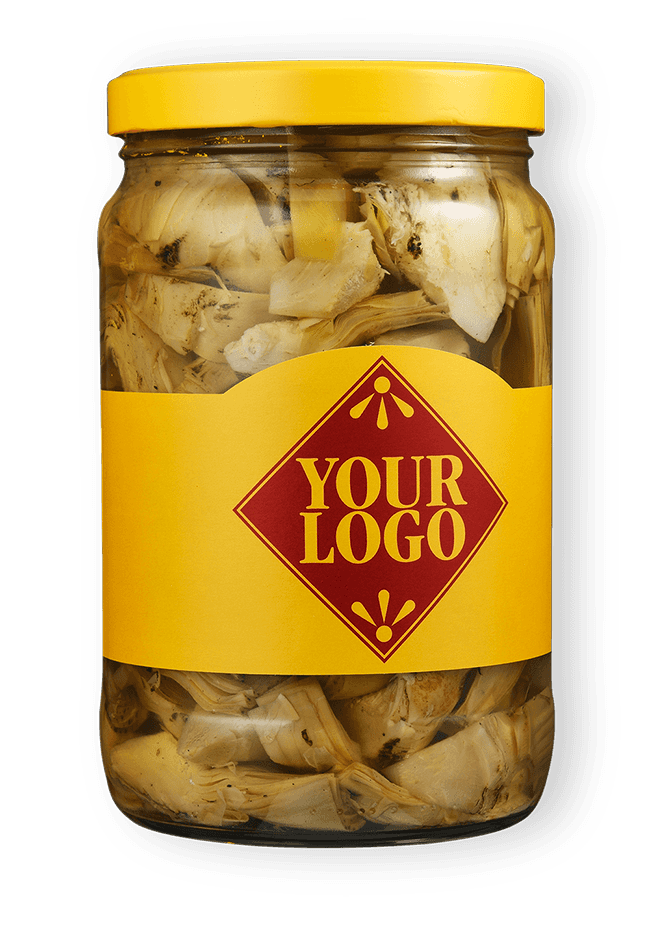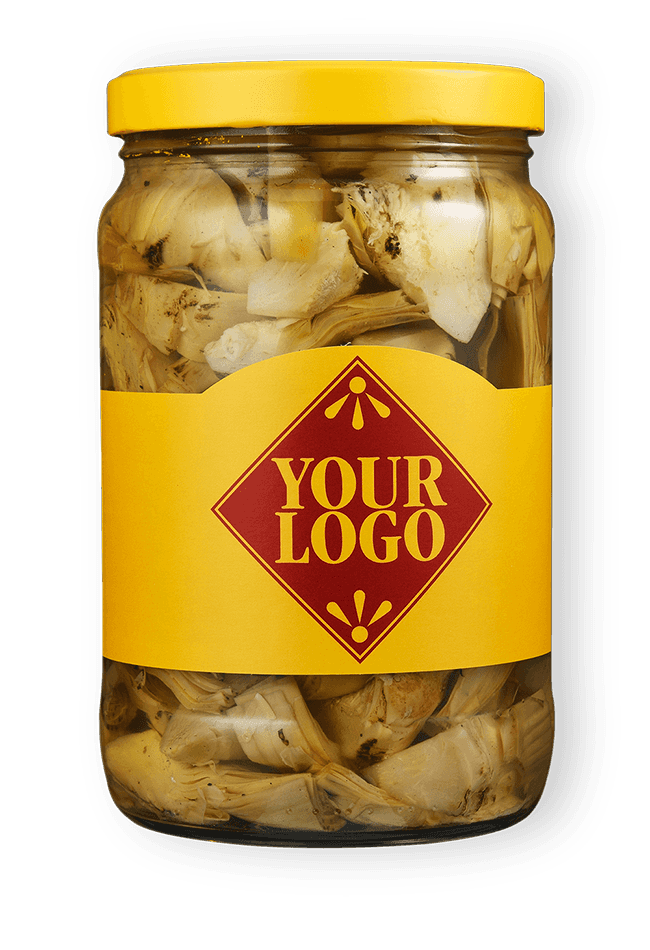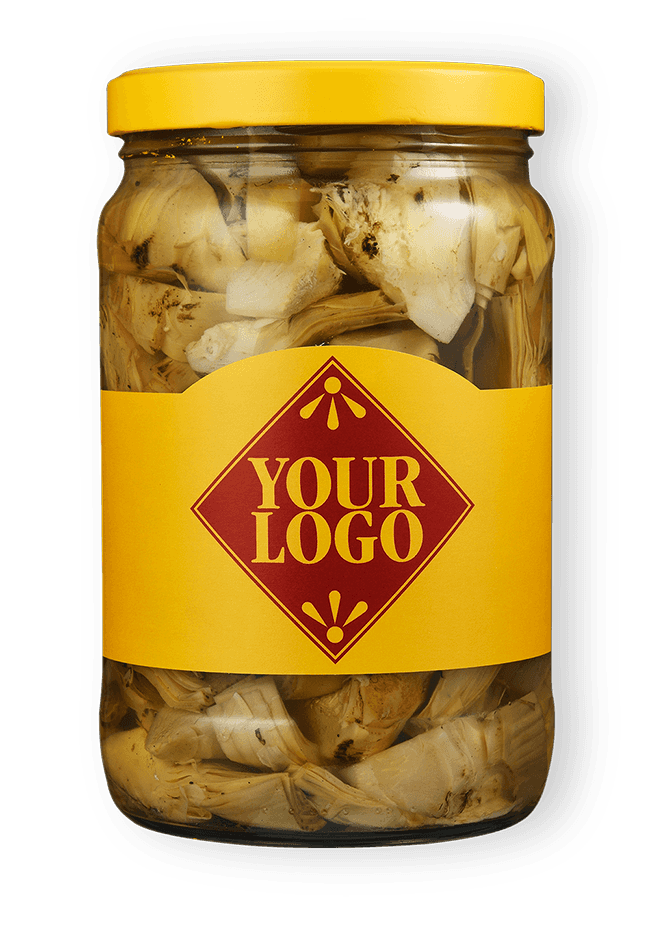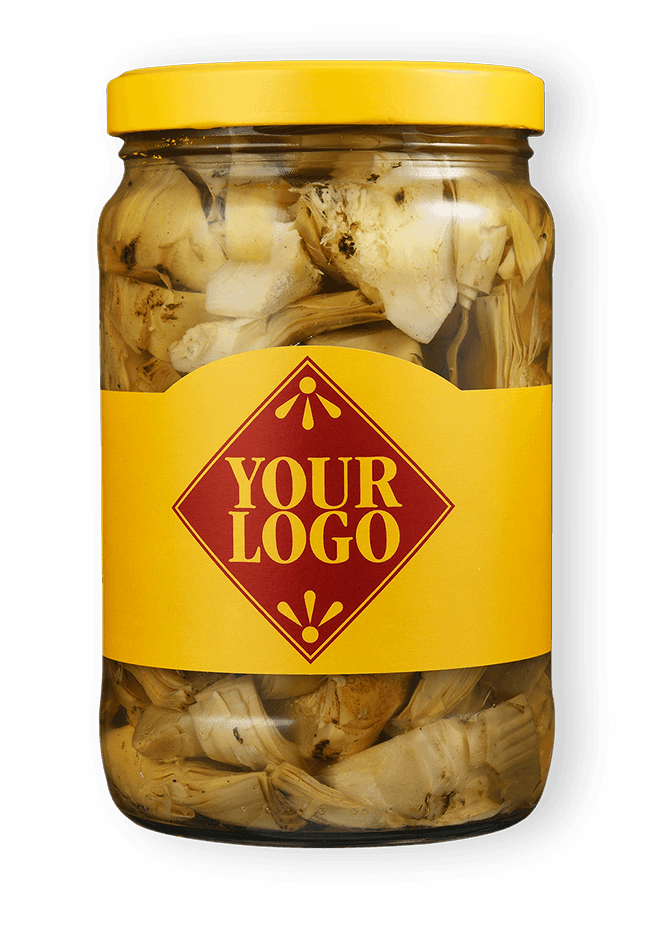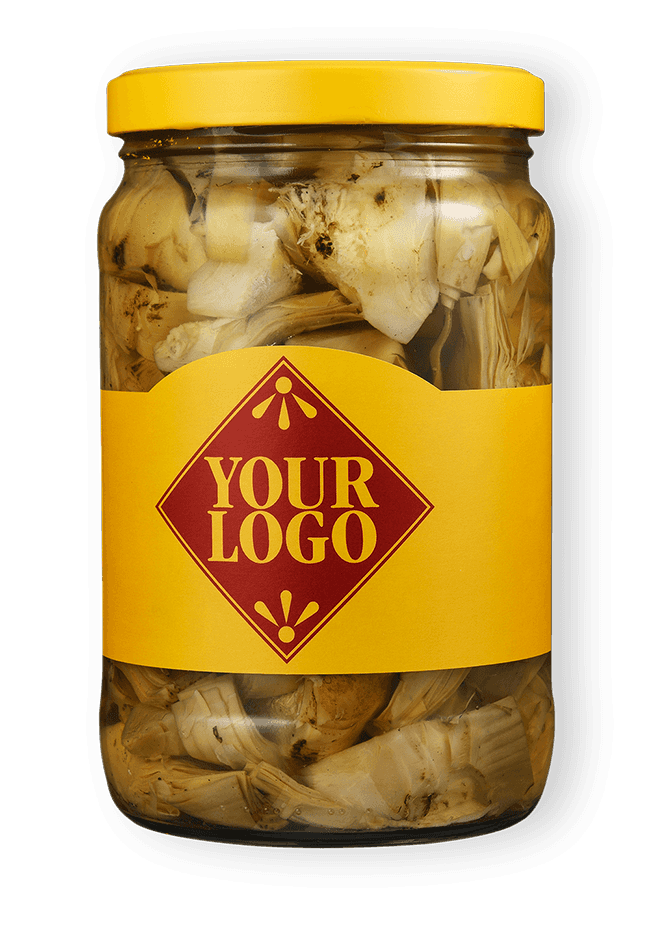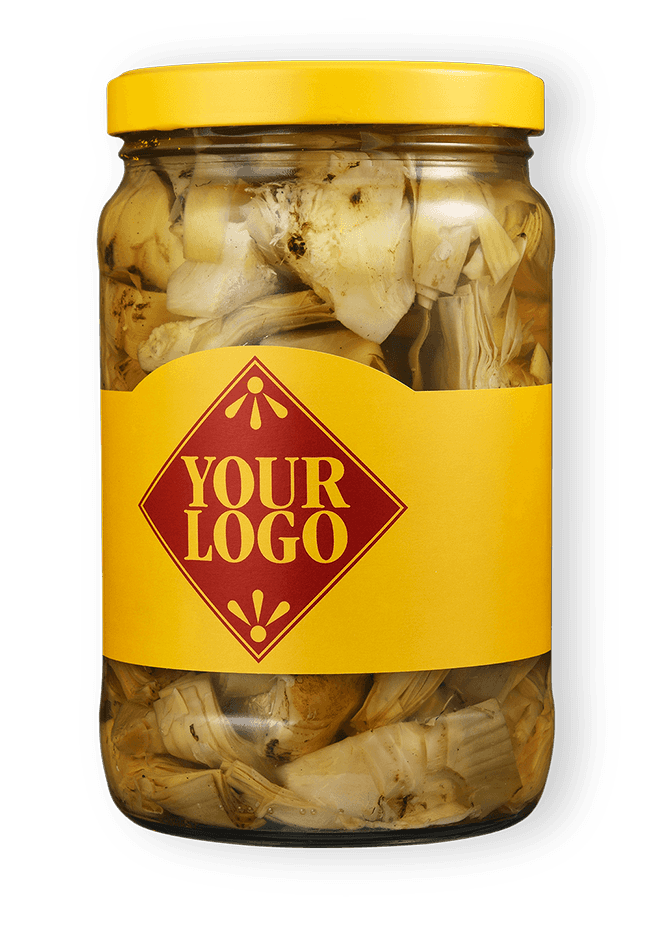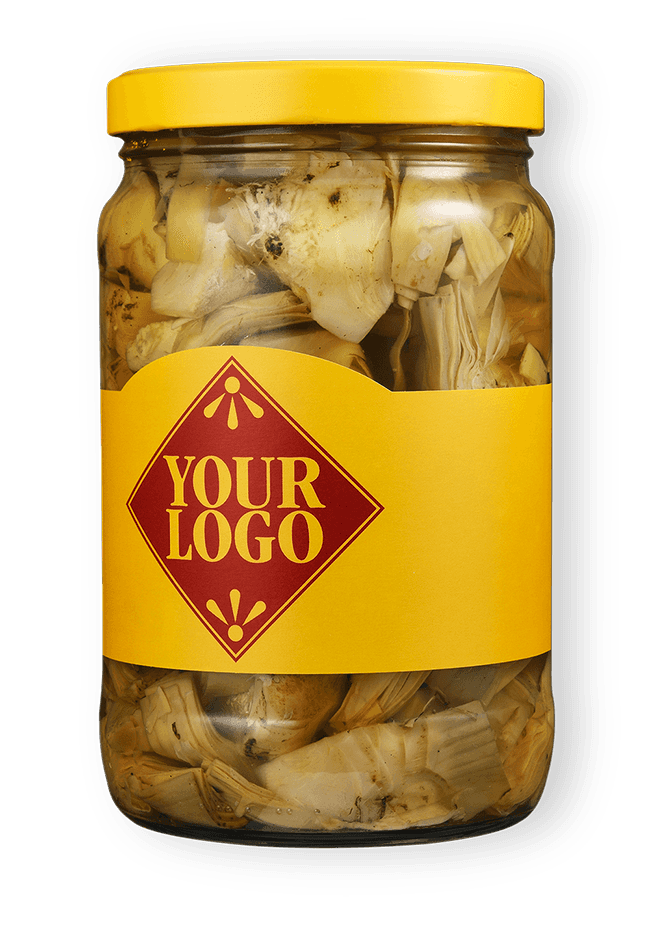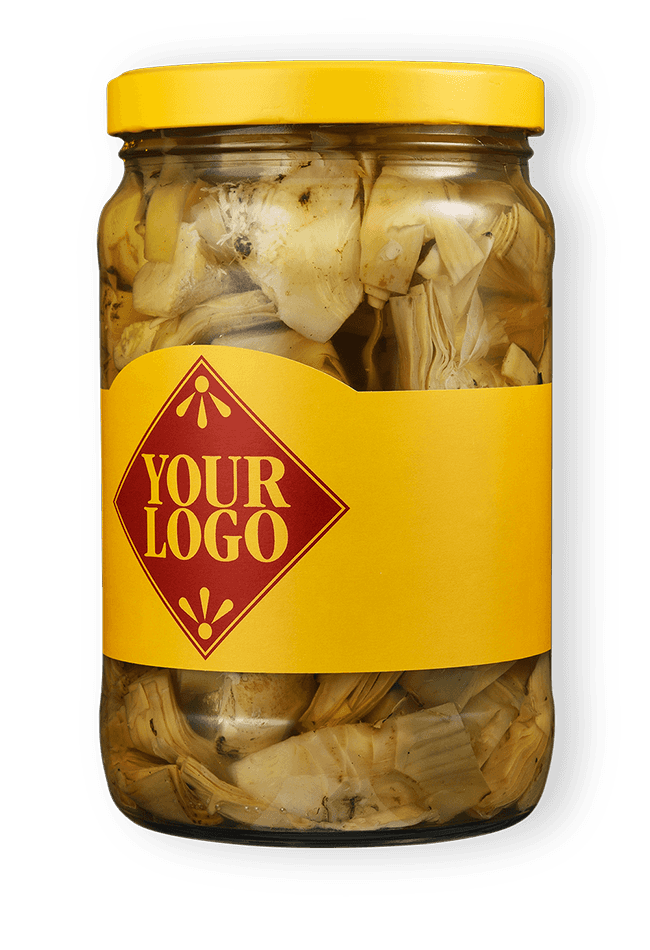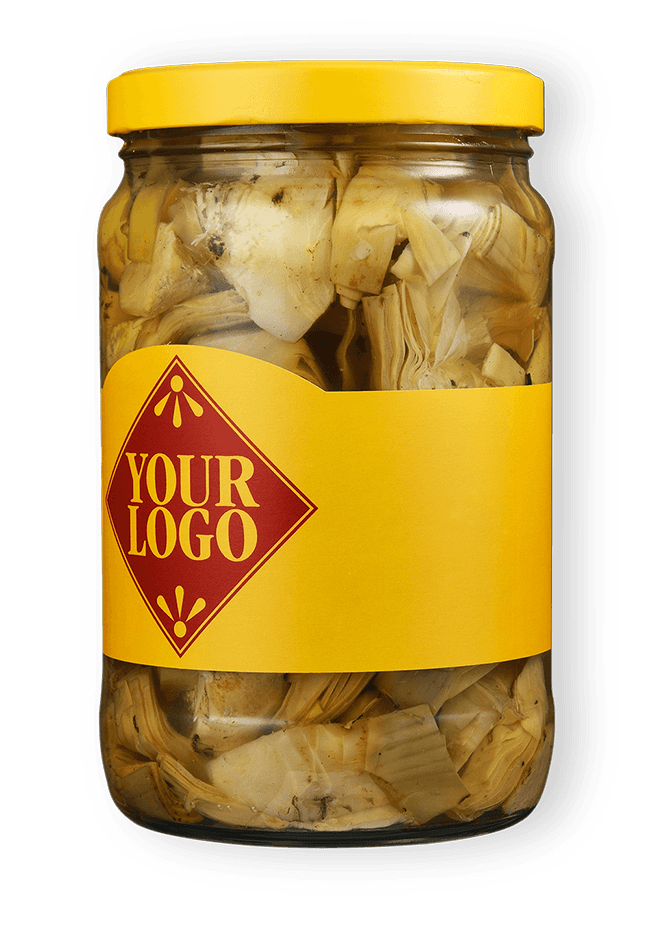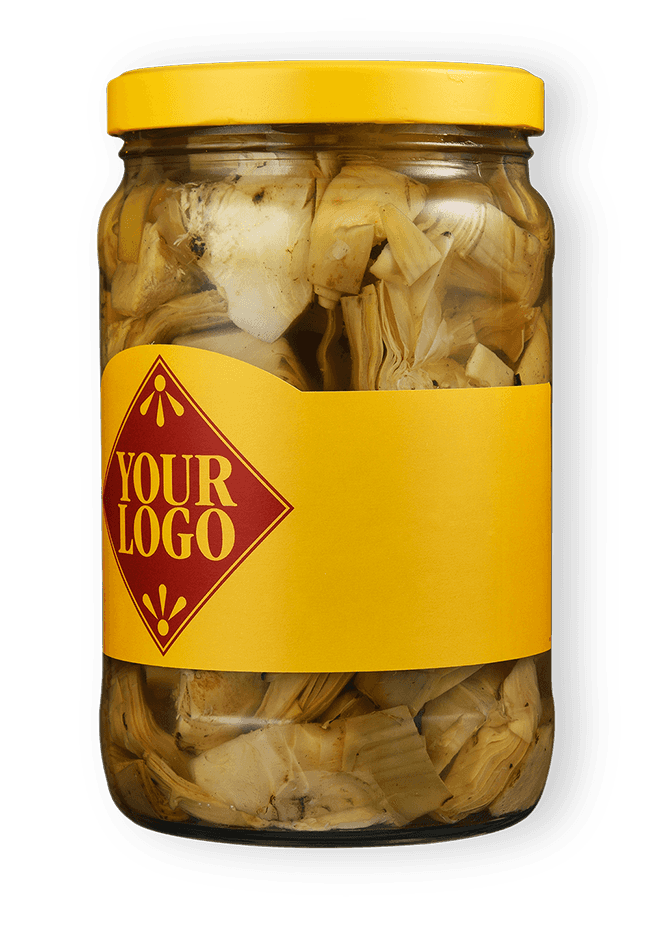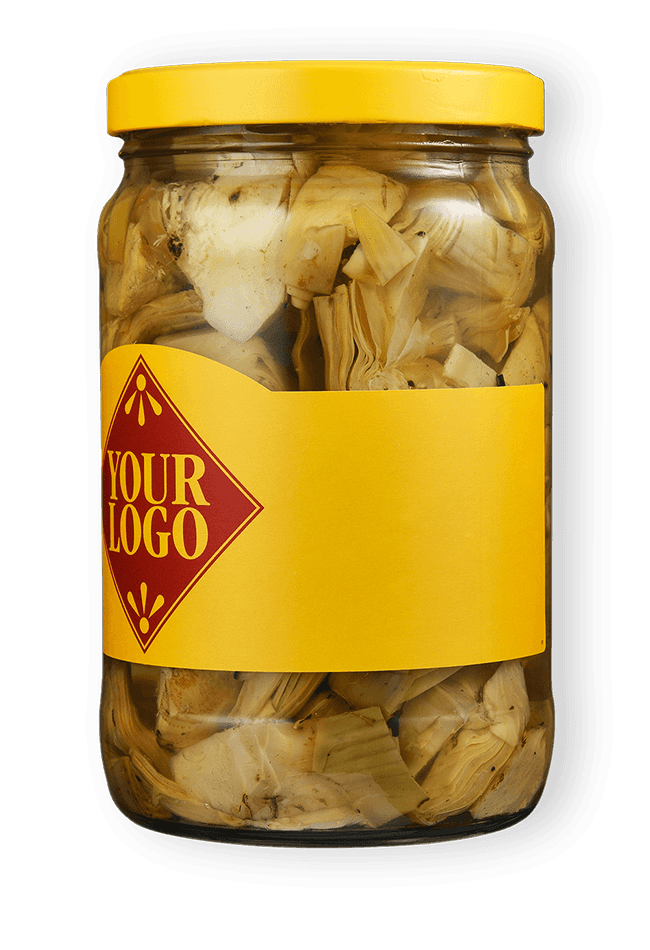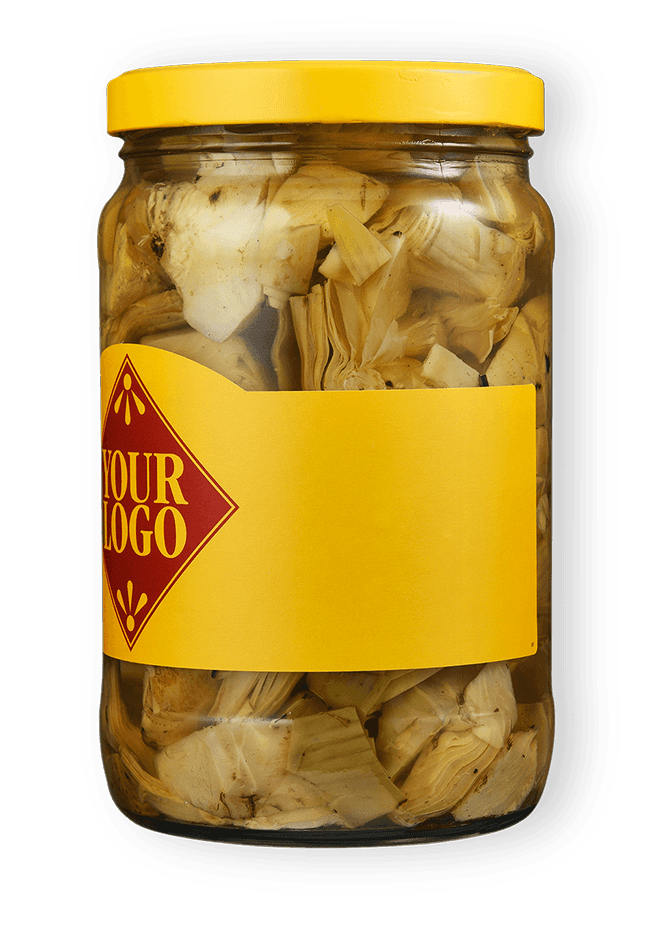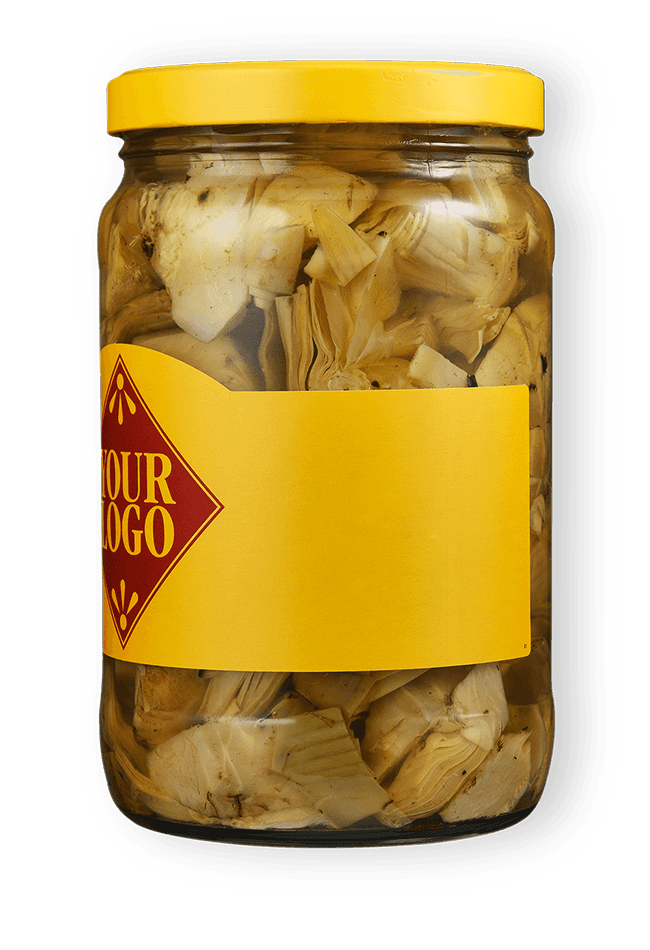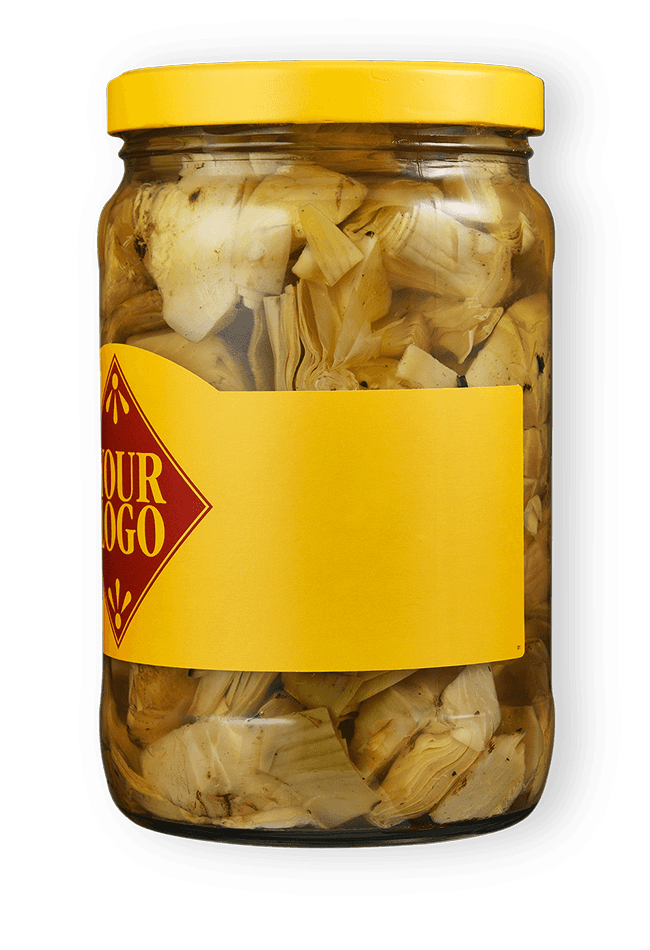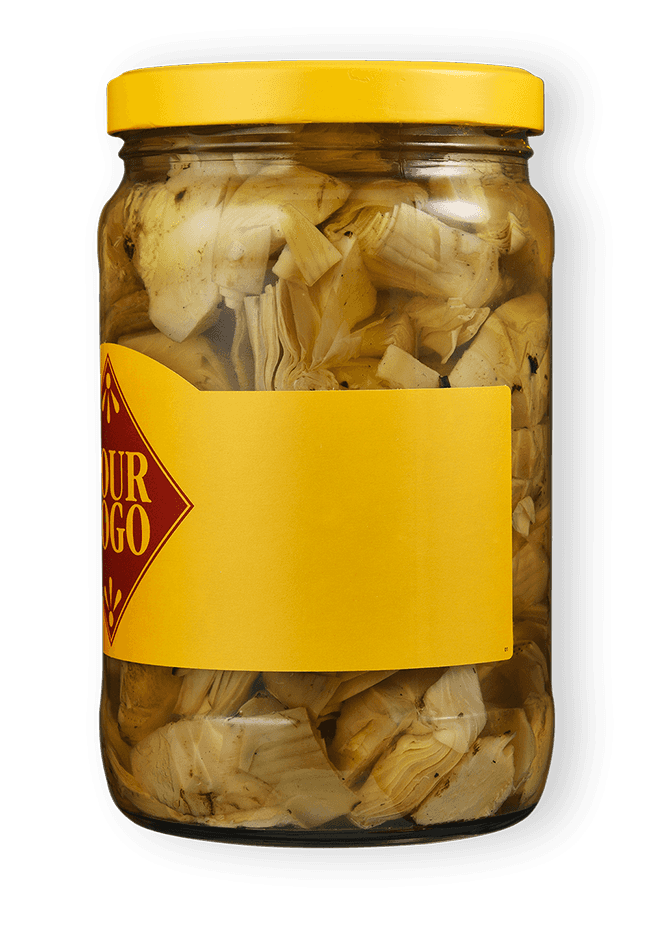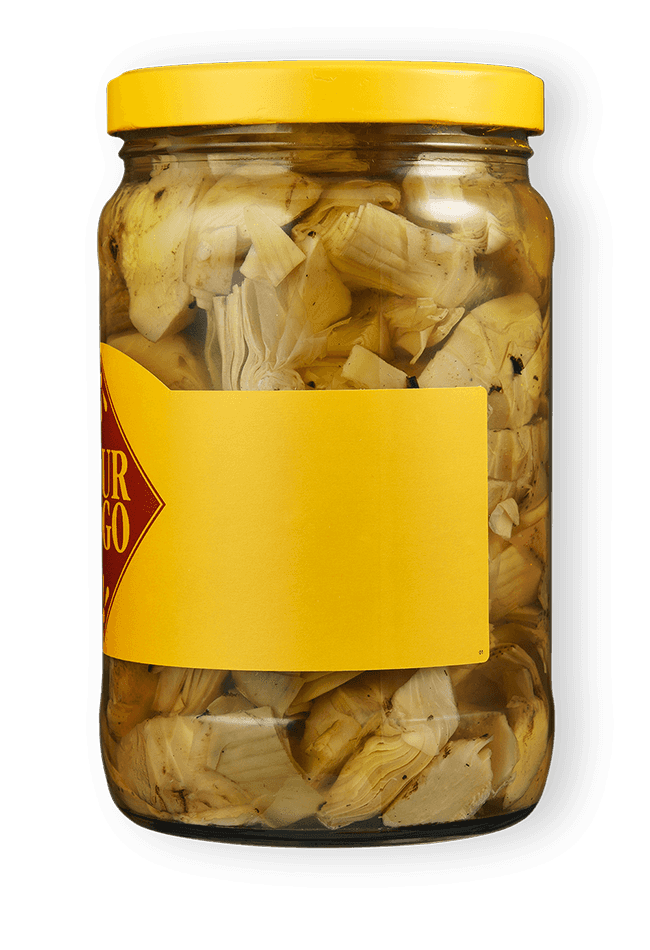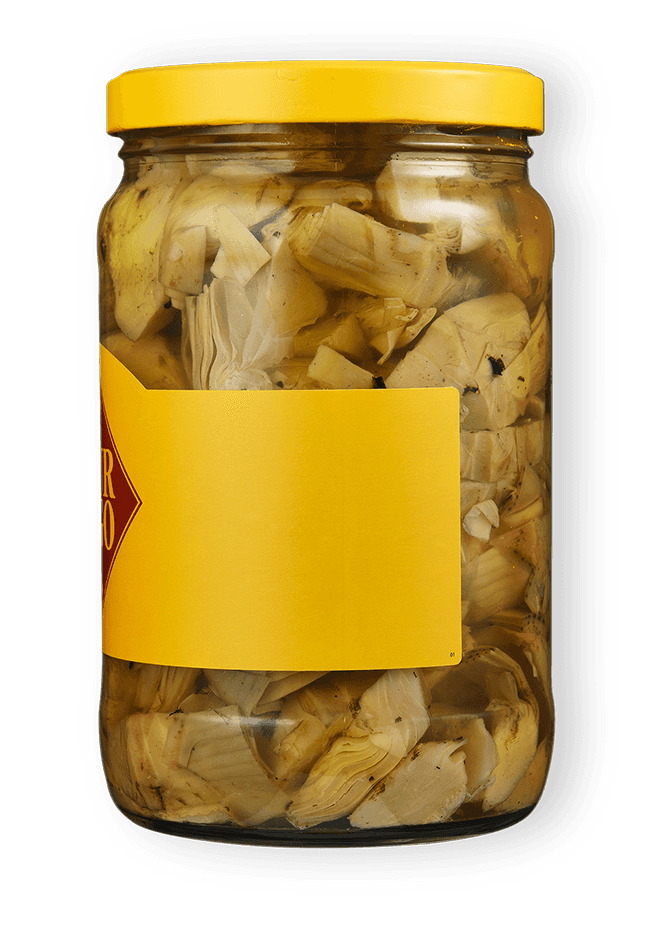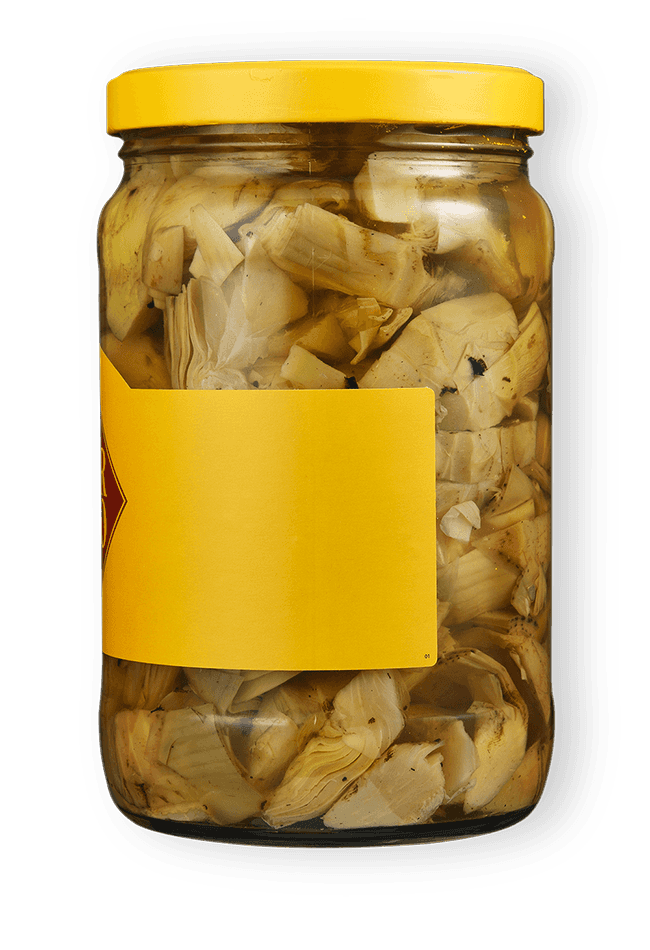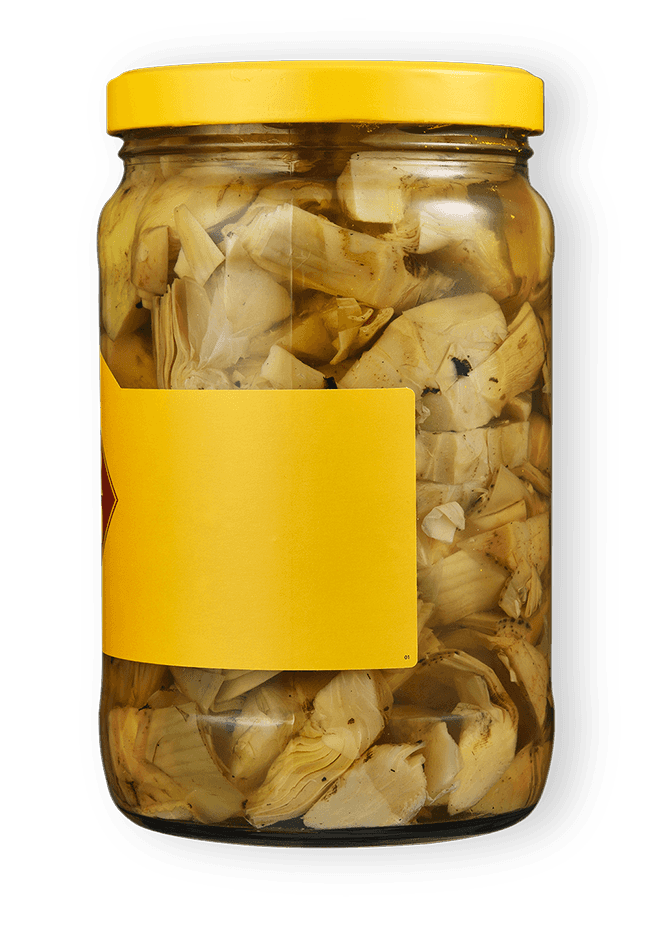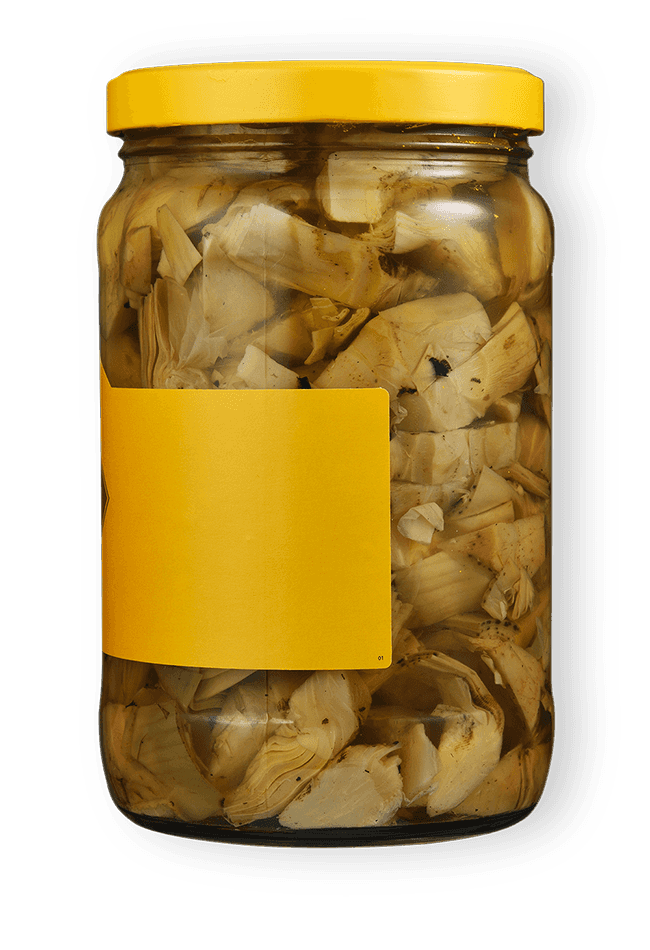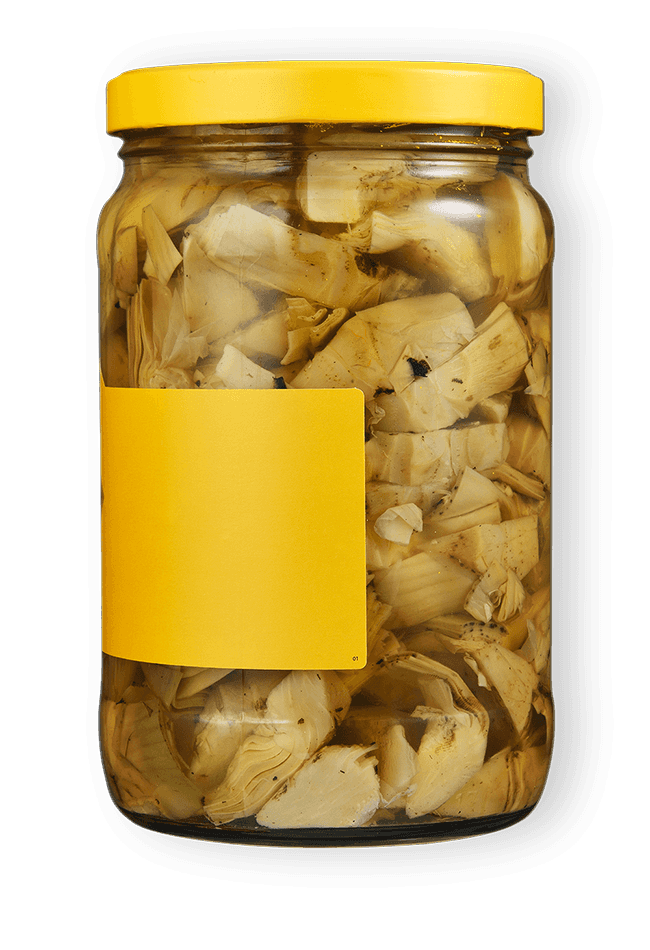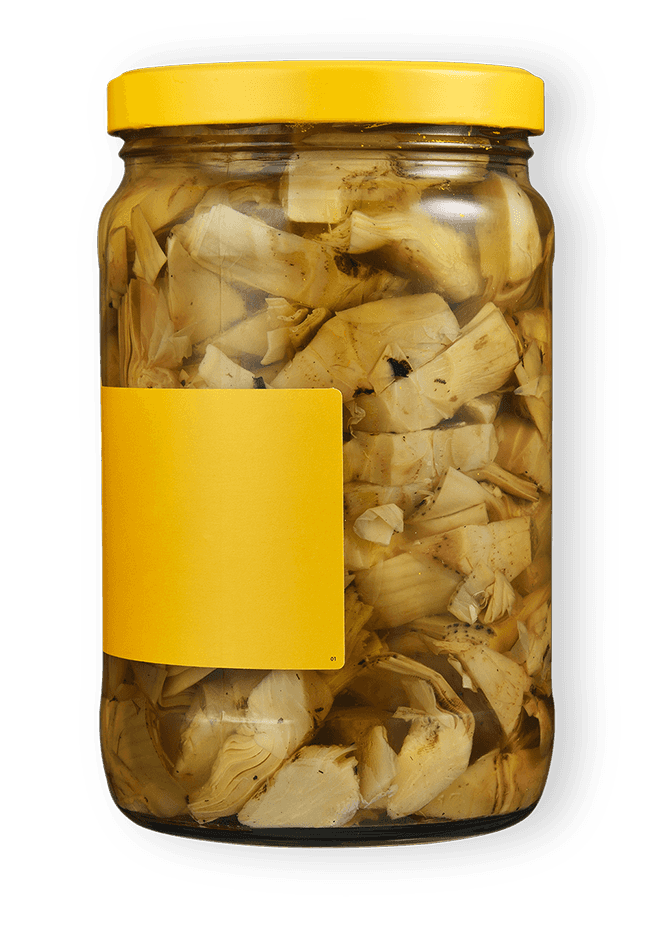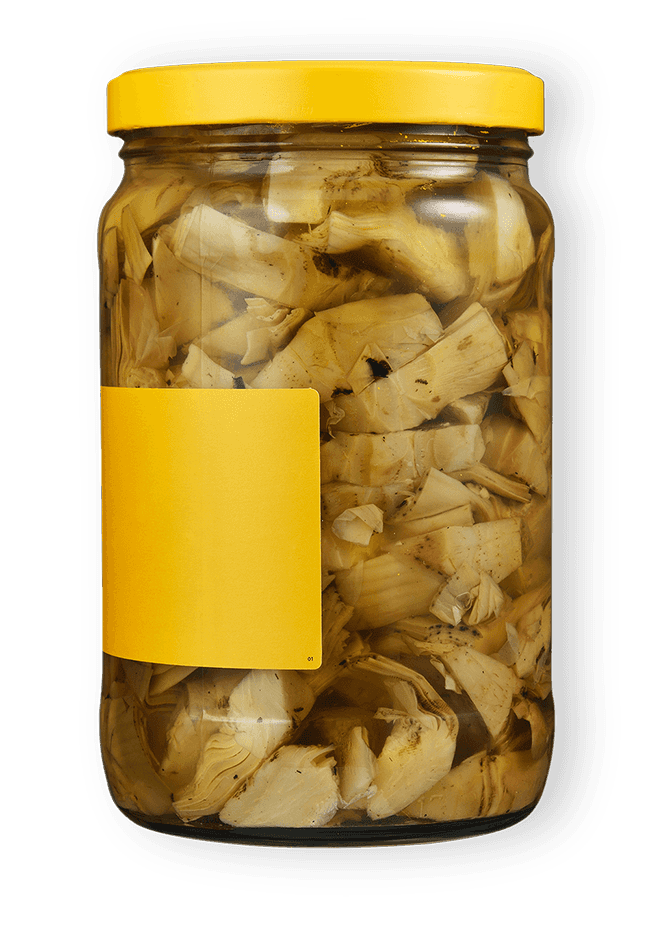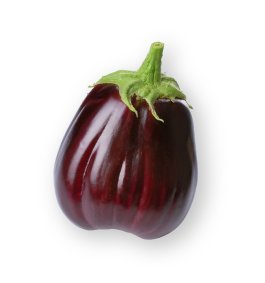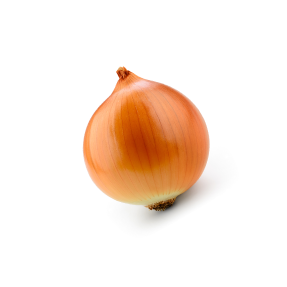 Our quality
is all yours
Over 50 year's experience in the production of pasta sauces, pestos and vegetables, both pickled and marinated, means we can offer our customers highly specific expertise for Private Label products.
Multiple formats, recipes and original technical solutions, and management capable of responding promptly and flexibly to all requests. We're partners with leading supermarket and food brands in Italy, Europe and the rest of the world.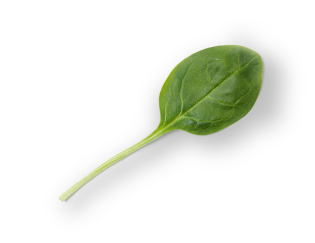 We commit to keep growing with our customers, offering all our experience and skill, as well as our full availability to customise products and develop exclusive recipes. For this we're fully able to meet even the most sophisticated demands.