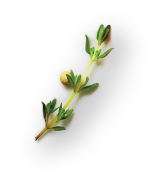 Freshness.
Our Philosophy.
Since 1969 we've been selecting only the finest vegetables from controlled sources, freshly harvested and processed entirely in our premises.
Our passion and care, along with cutting-edge technology, guaranteed freshness taste and reliability. That's why over our fifty years of work we've become a bench-mark for our customers, consumers and HO.RE.CA. professionals.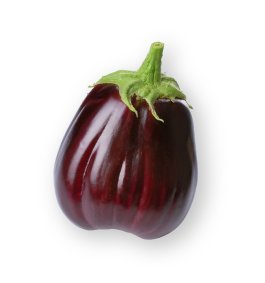 Taste and tradition.
Di Vita heritage.
We offer a rich and complete range of products, looking both to tradition and the evolution of taste.
Our pasta sauces and dressings, absolute stars of traditional Mediterranean dishes, are accompanied by wholesome traditional vegetable-based recipes, classic pickled vegetables for salads, mixed marinated vegetables, grilled vegetables, olives and capers.
Today we offer more than 250 different products. An assortment capable of meeting the needs of all types of customer, from professionals to retail consumers.
Authenticity and reliability.
Di Vita Quality.
Food safety has always been one of our greatest concerns. Modern equipment and extremely precise process control systems mean we are fully capable of meeting even the strictest quality and safety standards for our customers. Moreover, through our sophisticated IT system we can assure full traceability from raw material to finished product.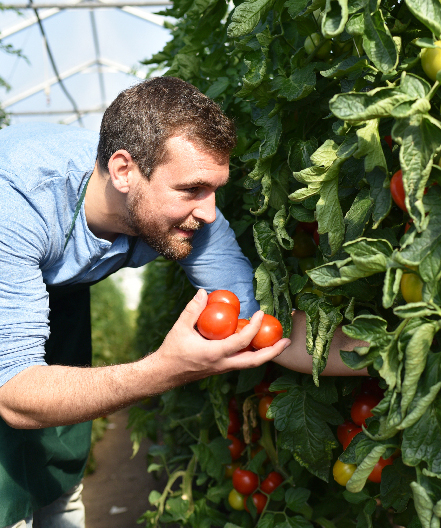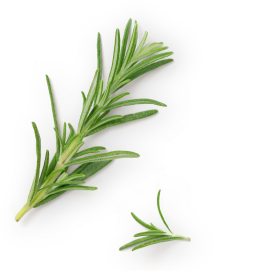 Quality and R&D
With over 50 year's experience in processing vegetables, pasta sauces and pestos, Di Vita offers customers highly specific expertise in the production and management of Private Labels.