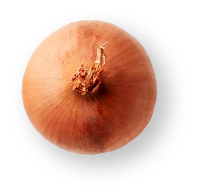 Serving hotels, restaurants and catering
A selection of high-quality products development especially for the food service.
We understand the world of food service well, and have always served the HO.RE.CA. business with all our skill and experience. Every day, thousands of professionals take advantage of having chosen our products.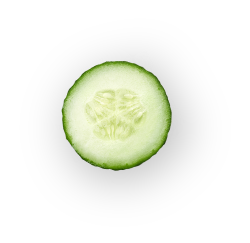 Sauces and pestos, specialities, vegetables both pickled and in oil, bases for salads, olives, vegetables au naturel: our entire range is available in many different formats to meet the needs of the HO.RE.CA sector, whether great and small.
All with the quality for which we're renowned. Di Vita quality.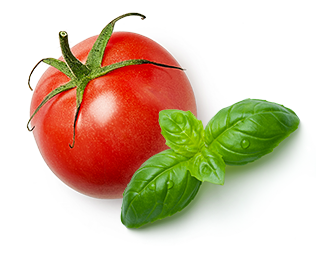 Our products
Jewels of the Mediterranean tradition for excellent pasta dishes.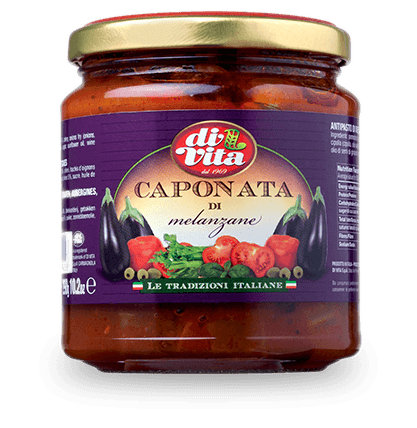 Our products
The delicacy of our special recipes, the simplicity of our vegetables in vinegar and oil.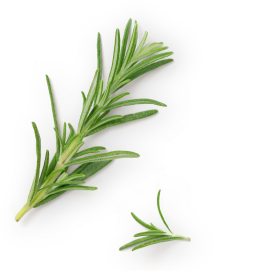 Our products.
A passion for freshness.
Download our catalogue and discover the range of our products. A wide assortment to meet the needs of all types of customer, from professionals to retail consumers.