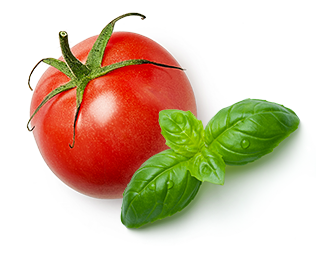 Our products
Jewels of the Mediterranean tradition for excellent pasta dishes.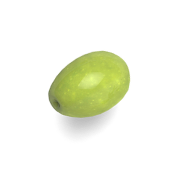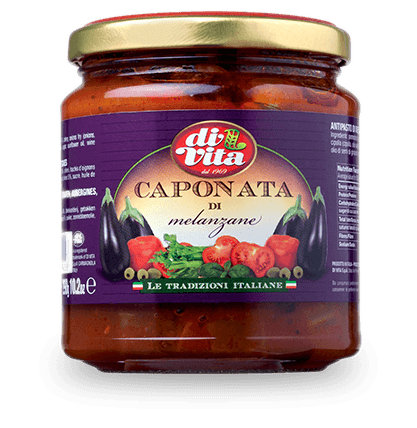 Our products
The delicacy of our special recipes, the simplicity of our vegetables in vinegar and oil.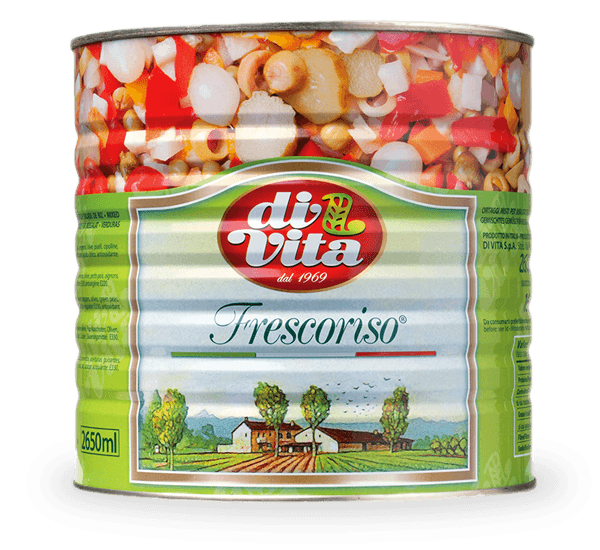 Our products
A selection of high-quality products developed especially for professionals.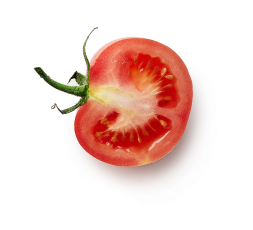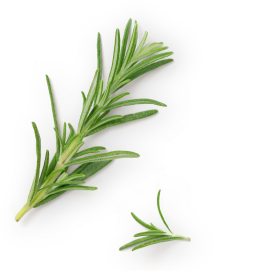 Our products.
A passion for freshness.
Download our catalogue and discover the range of our products. A wide assortment to meet the needs of all types of customer, from professionals to retail consumers.