Traditional and fine food
The delicacy of our special recipes, the simplicity of our vegetables in vinegar and oil.
We're proud of our experience and ability to process fresh vegetables and transform, or rather, "regenerate" them into appetising dishes.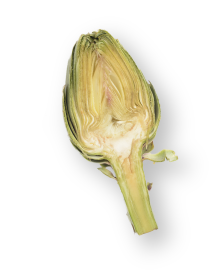 The secret for making a great product lies in the wisdom and simplicity of traditional methods, which we know and respect.
We make our pasta sauces and pestos replicating the traditional recipes. We respect our heritage by choosing the finest raw ingredients, exclusively Italian tomatoes and quality vegetables, using the methods and traditions that make Italian cuisine one of the world's most highly appreciated.
Among our specialities you'll find so many appetising recipes (Caponata, Peppers, Stuffed chillies, Spicy appetizer...).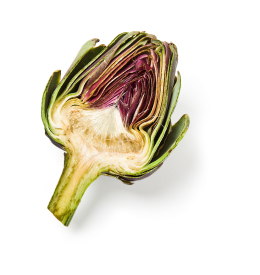 Vegetables in vinegar, marinated or in brine, olives and vegetables both grilled and mixed are among the first products Di Vita offered when we started out, over 50 years ago. They've been the most traditional part of our entire range ever since.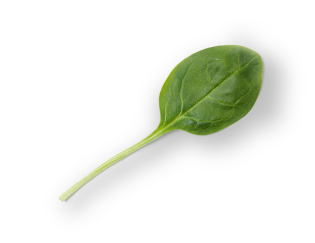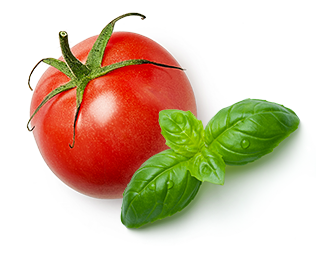 Our products
Jewels of the Mediterranean tradition for excellent pasta dishes.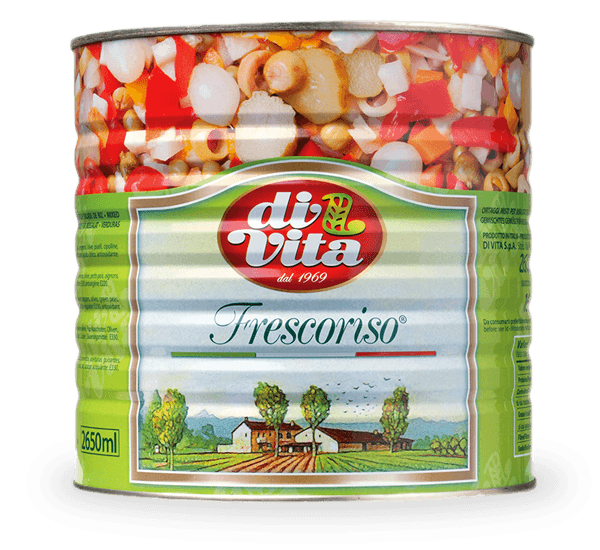 Our products
A selection of high-quality products developed especially for professionals.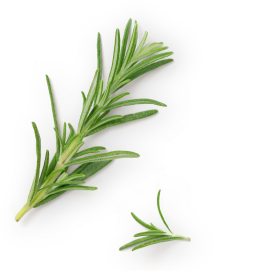 Our products.
A passion for freshness.
Download our catalogue and discover the range of our products. A wide assortment to meet the needs of all types of customer, from professionals to retail consumers.